Today, I'm continuing my series on Black Theatre Artists I Admire. Next on the list is:
Audra McDonald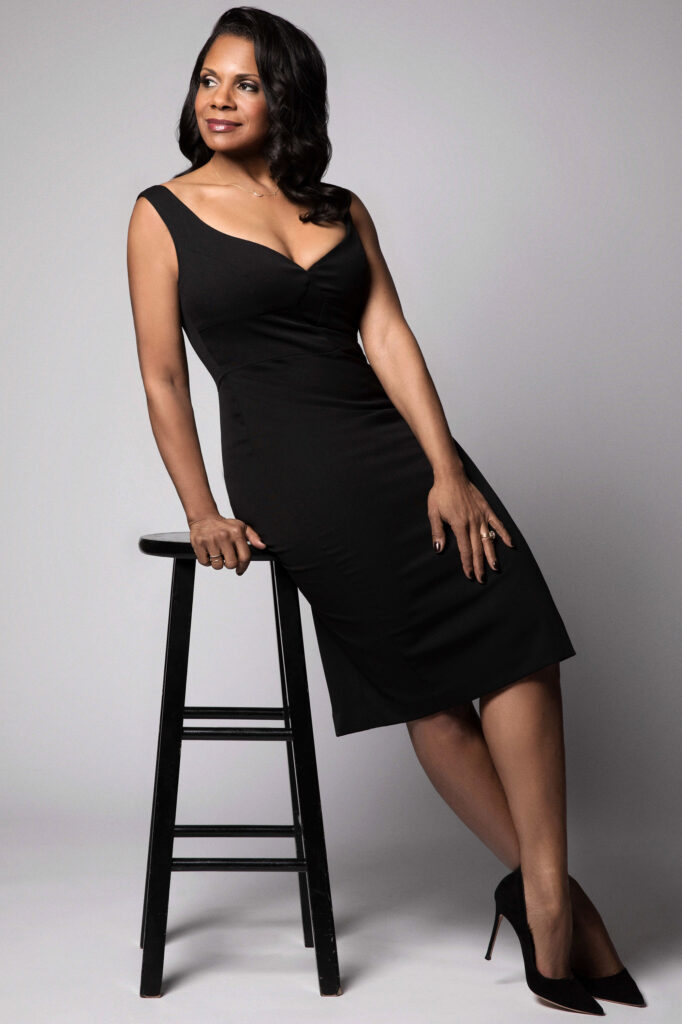 Today is her birthday, so I thought what better time to celebrate her? If you have watched Private Practice, The Good Wife, or The Good Fight, you probably recognize her. But the reason I admire her as a performer is because of her work on the stage.
She is the first person ever to win a Tony in all four major acting categories: Best Lead in a Play, Best Supporting in a Play, Best Lead in a Musical, Best Supporting in a Musical. In addition to those 4 awards, she won 2 others, and now holds the record for highest number of Tony Awards for Acting. She even won 3 of those awards before she turned 30! (So…what am I doing with MY life??)
Audra is an incredibly talented performer, and I admire her ability to be so sure of her path in life. Something else I admire her for, though, is the co-founding of Black Theatre United. This is a newly founded organization working to empower people to change their communities for good. In order "to elevate a cause or to overturn policies that target black people in any one state or community, the group will draw on members with local connections to use their visibility and influence for good in theater and on the national stage." Next week, Audra will be hosting a live-streamed event entitled "Activating Black Artists and Allies for Racial Justice," where she will be talking with Sherrilyn Ifill, the President of the NAACP Legal Defense Fund. It's a free event, and I'll be there. I hope you'll join me, too. You can register for the event by clicking here.
Audra credits Theatre with helping her to gain self-confidence; to feel smart and feel like she COULD excel at something. Clearly, she has excelled quite well! My hope is that she continues to use her incredible gifts to inspire others, and advocate for change. My greater hope is that my students learn about her and see themselves in her.